Nightingale Farms Limited is committed to providing safe food for all customers and a healthy environment for its employees
It is in the best possible interest of all parties to consider food safety in every activity.  Commitment to food safety forms an integral part of this organization, from the owners to the workers. Records are kept by the supervisors during every step to ensure safety and traceability at all times.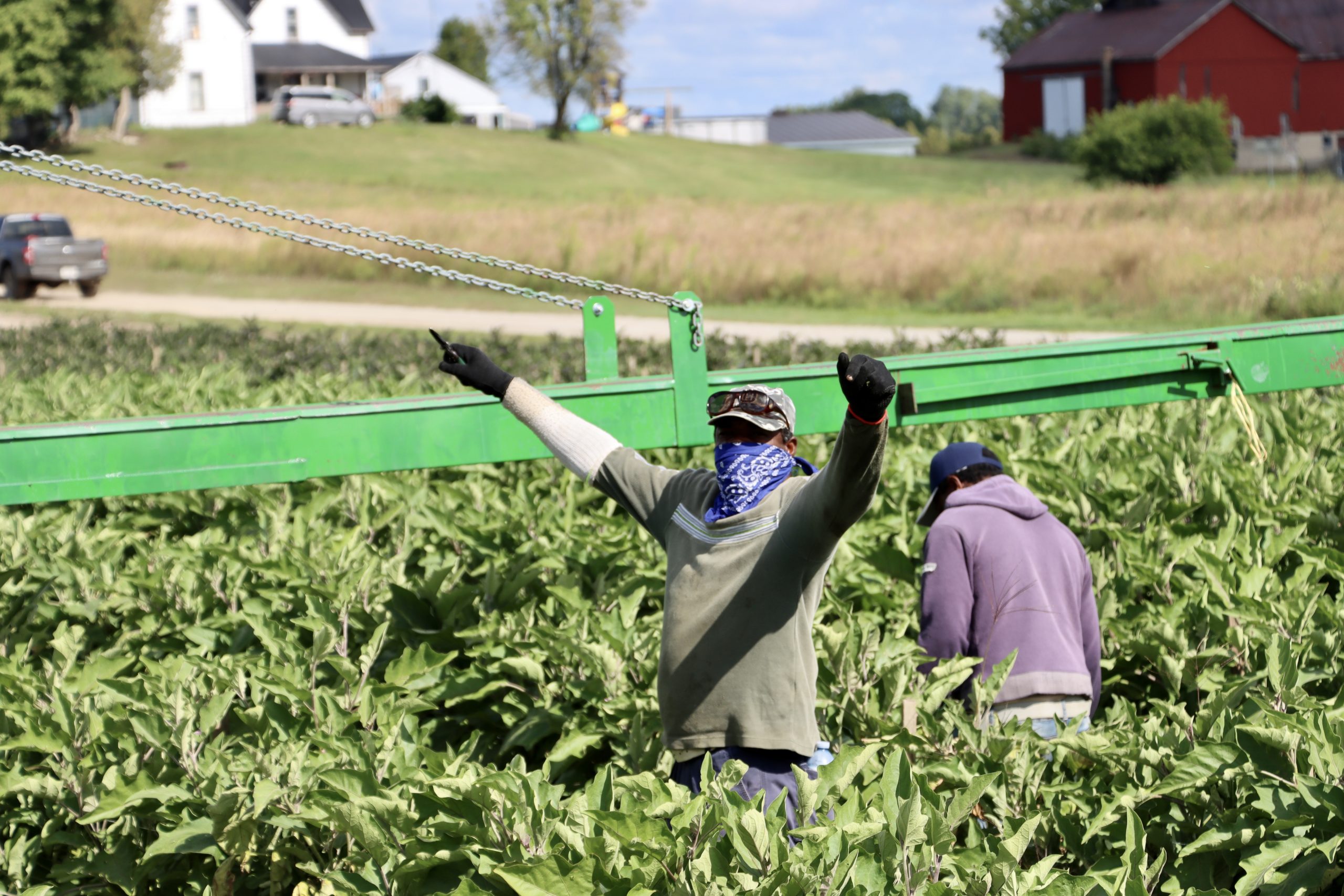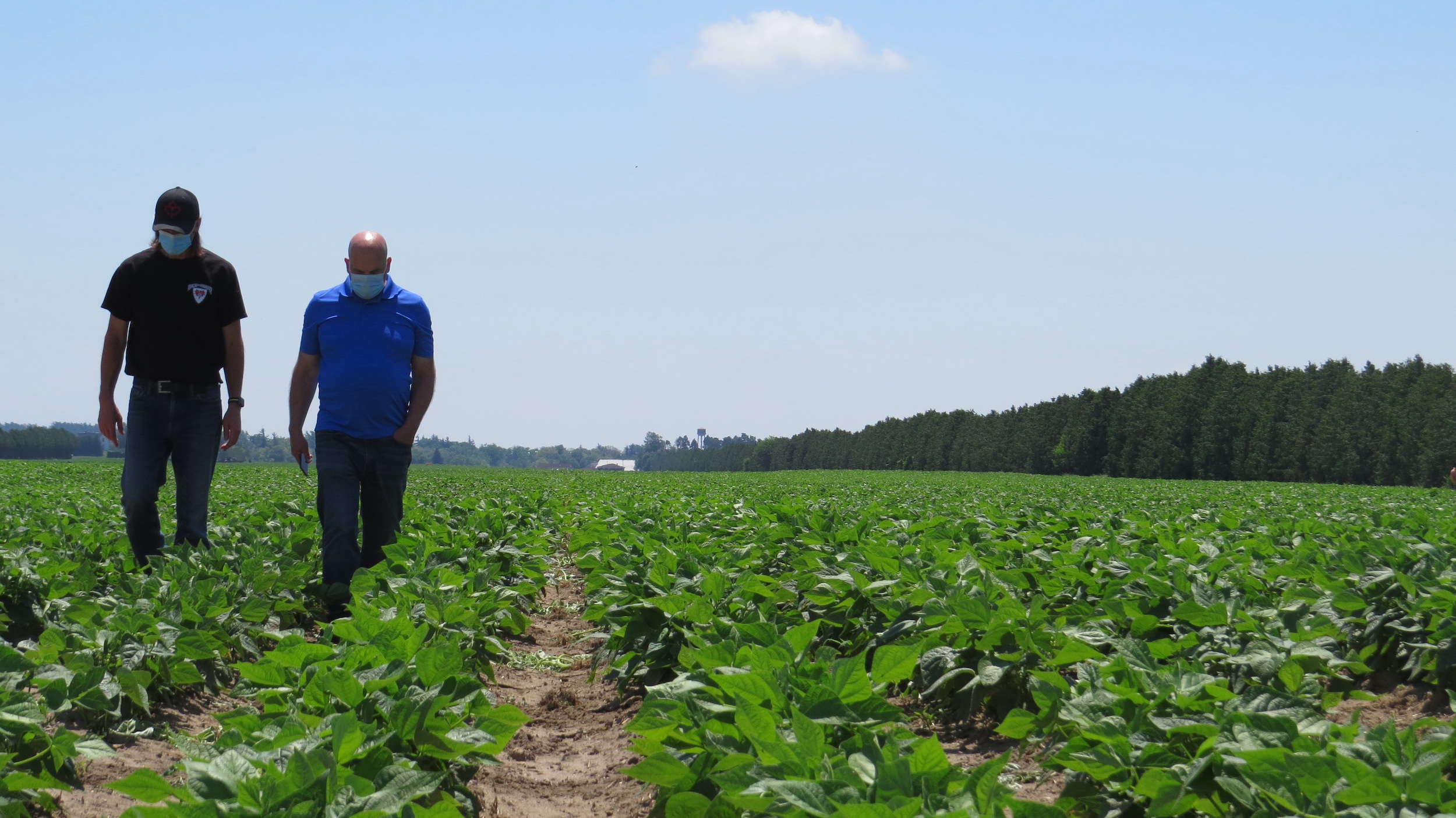 Nightingale Farms Limited will make every effort to provide a safe, healthy work environment for all employees and safe food to all customers.  All supervisors and workers must be dedicated to this same objective.
Nightingale Farms as an employer is ultimately responsible for the vegetables we produce.  We give you our promise that every reasonable precaution will be taken for the protection of our vegetables and all produce that passes through Nightingale Farms Limited.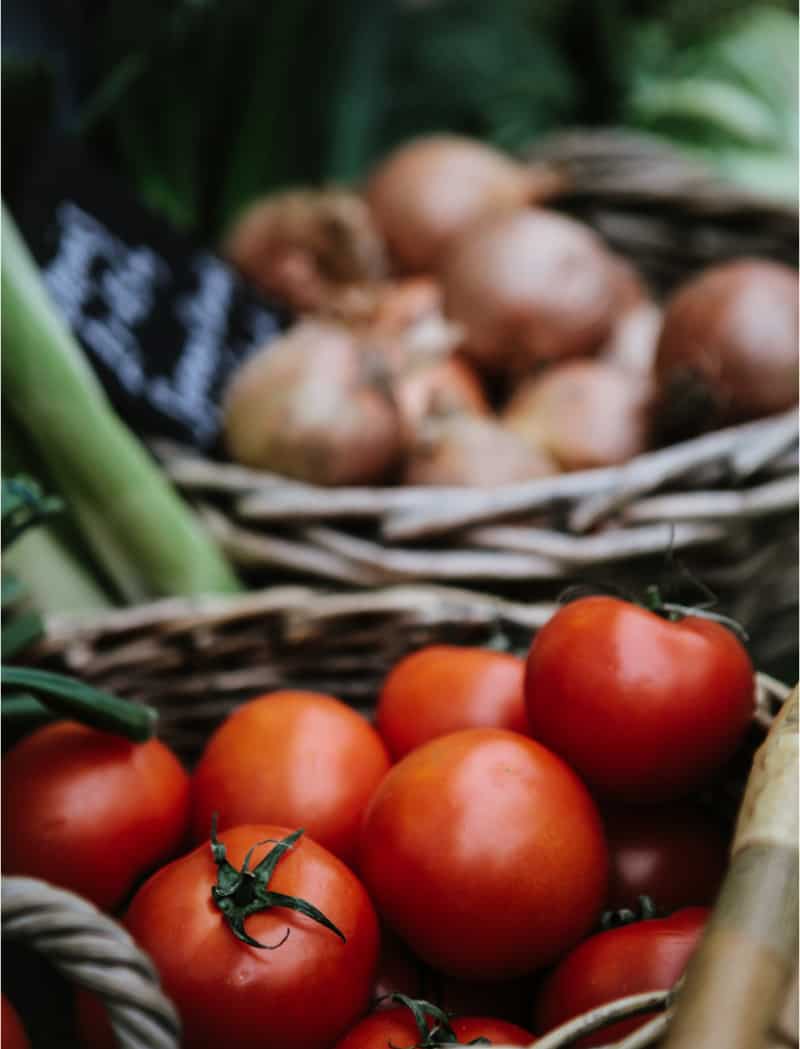 Nightingale Farms employs over 100 workers; both local area residents and Jamaican migrant farm workers. We count on our employees for irrigation crews, harvesting crews, grading and packaging, forklift and hand-jack operators, truck drivers, as well as mechanics and welders.  We are continually looking for local talent in all of these areas – if interested, feel free to contact us.