From Our Farm to Your Table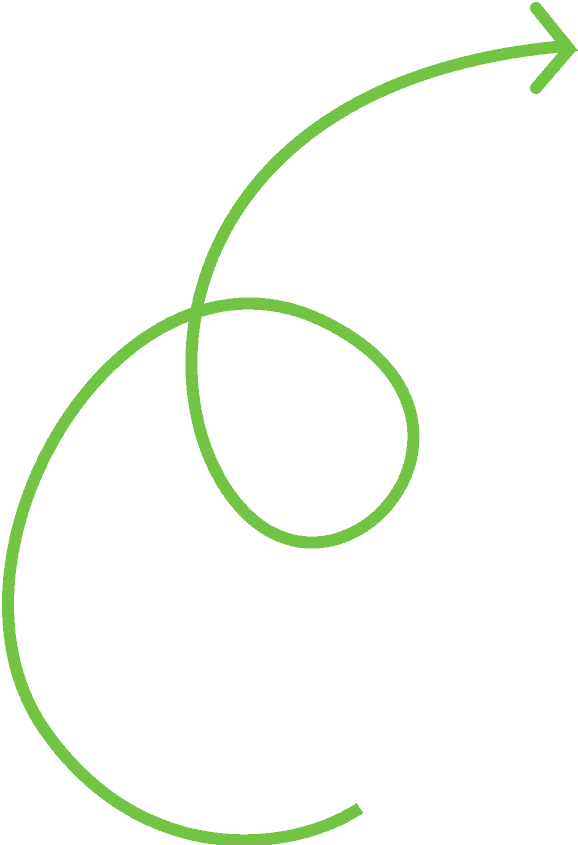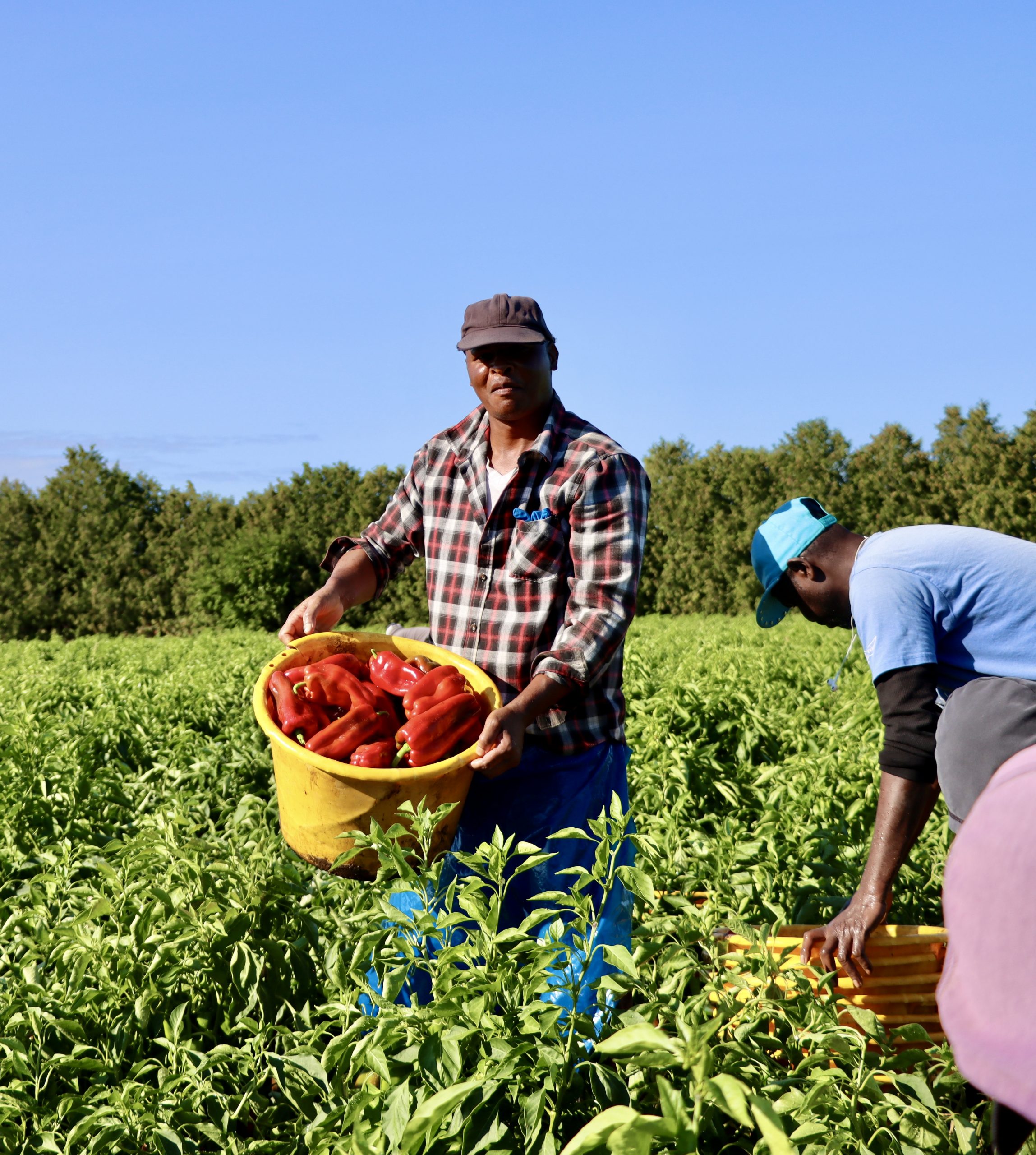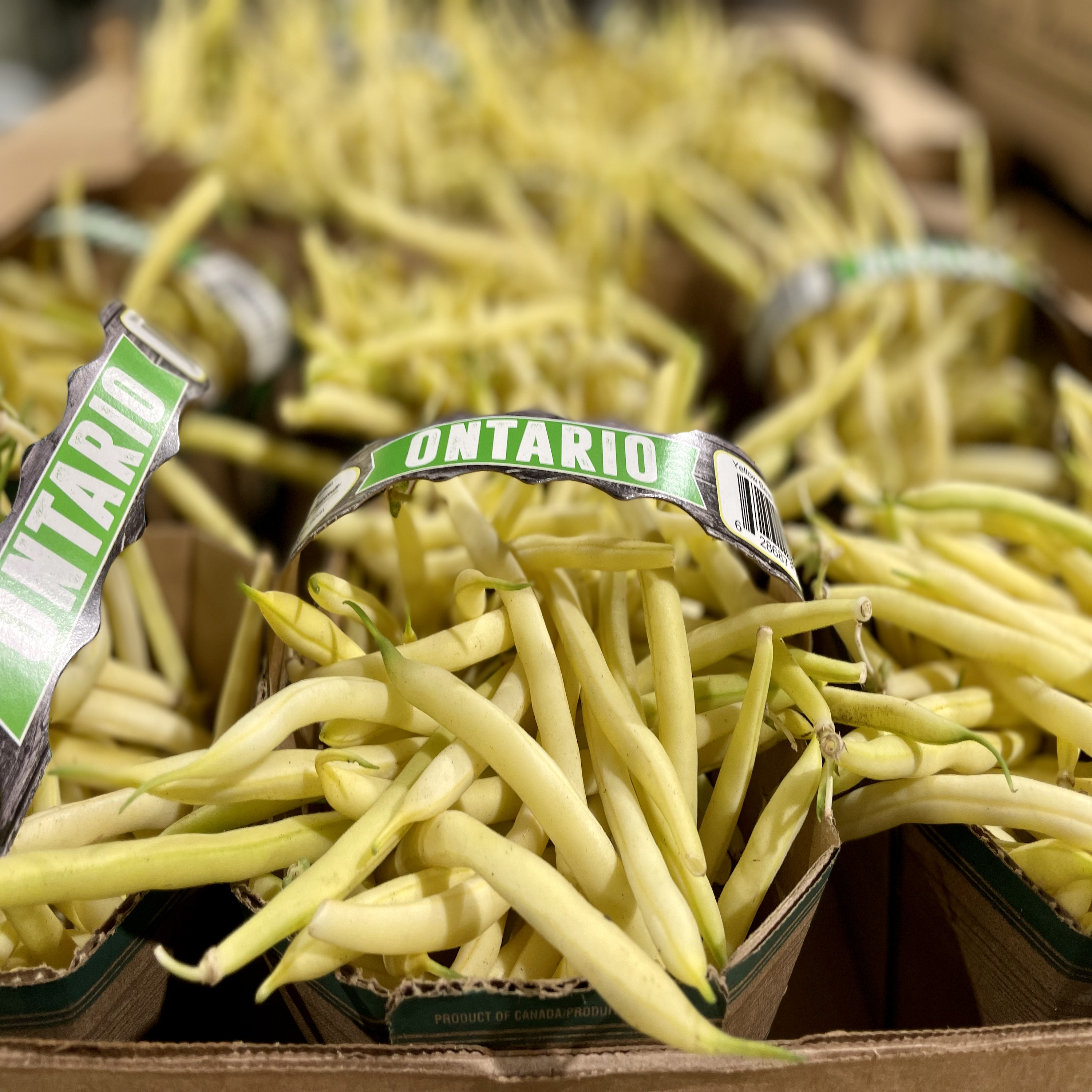 Lots of vegetables coming into the farm daily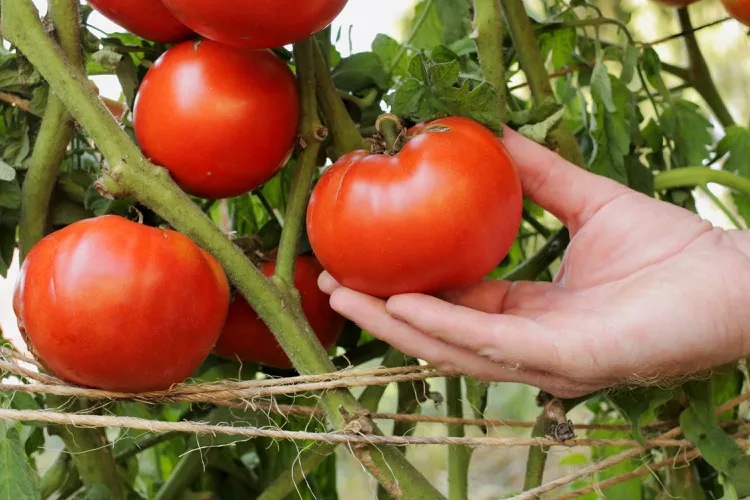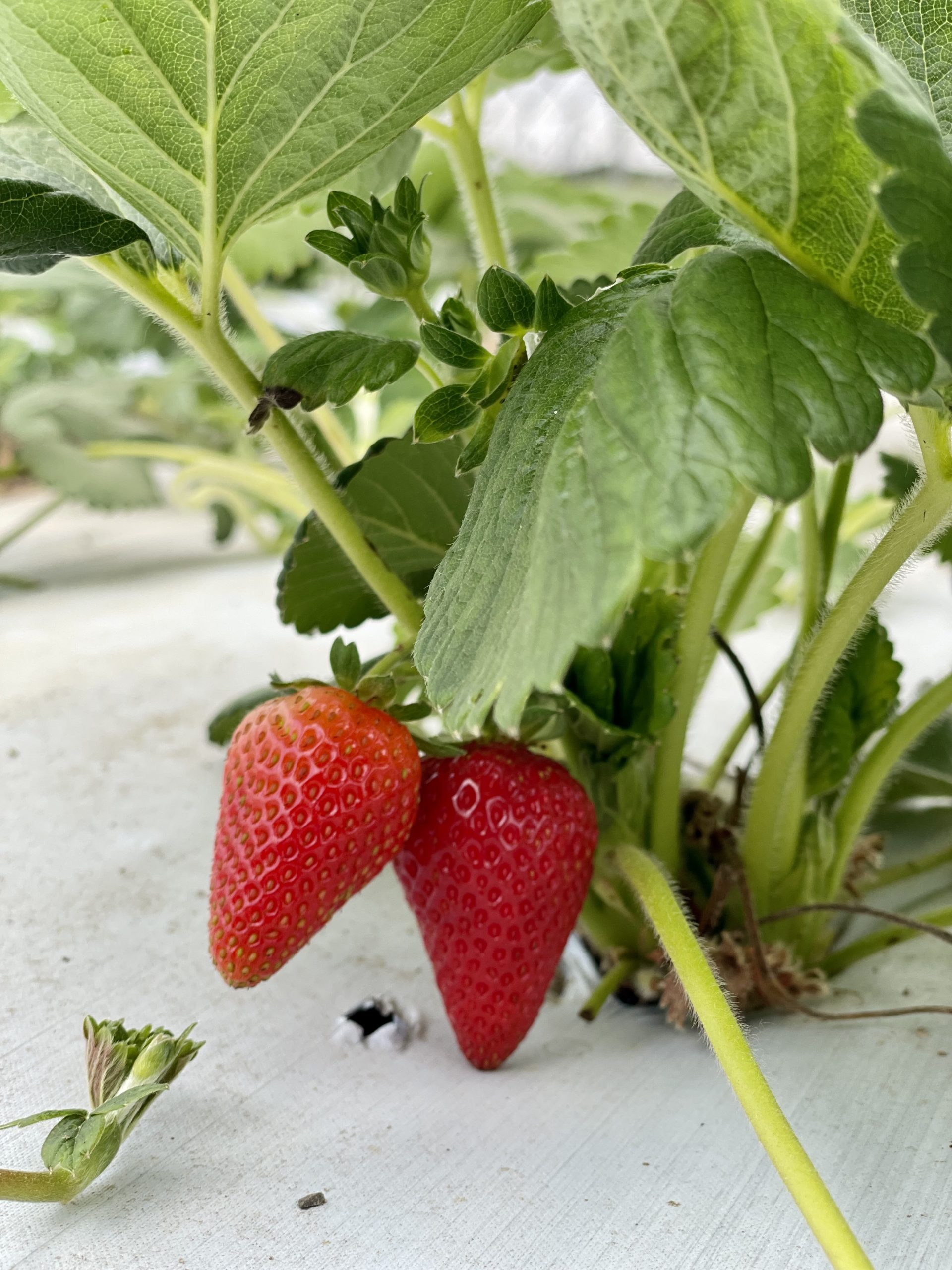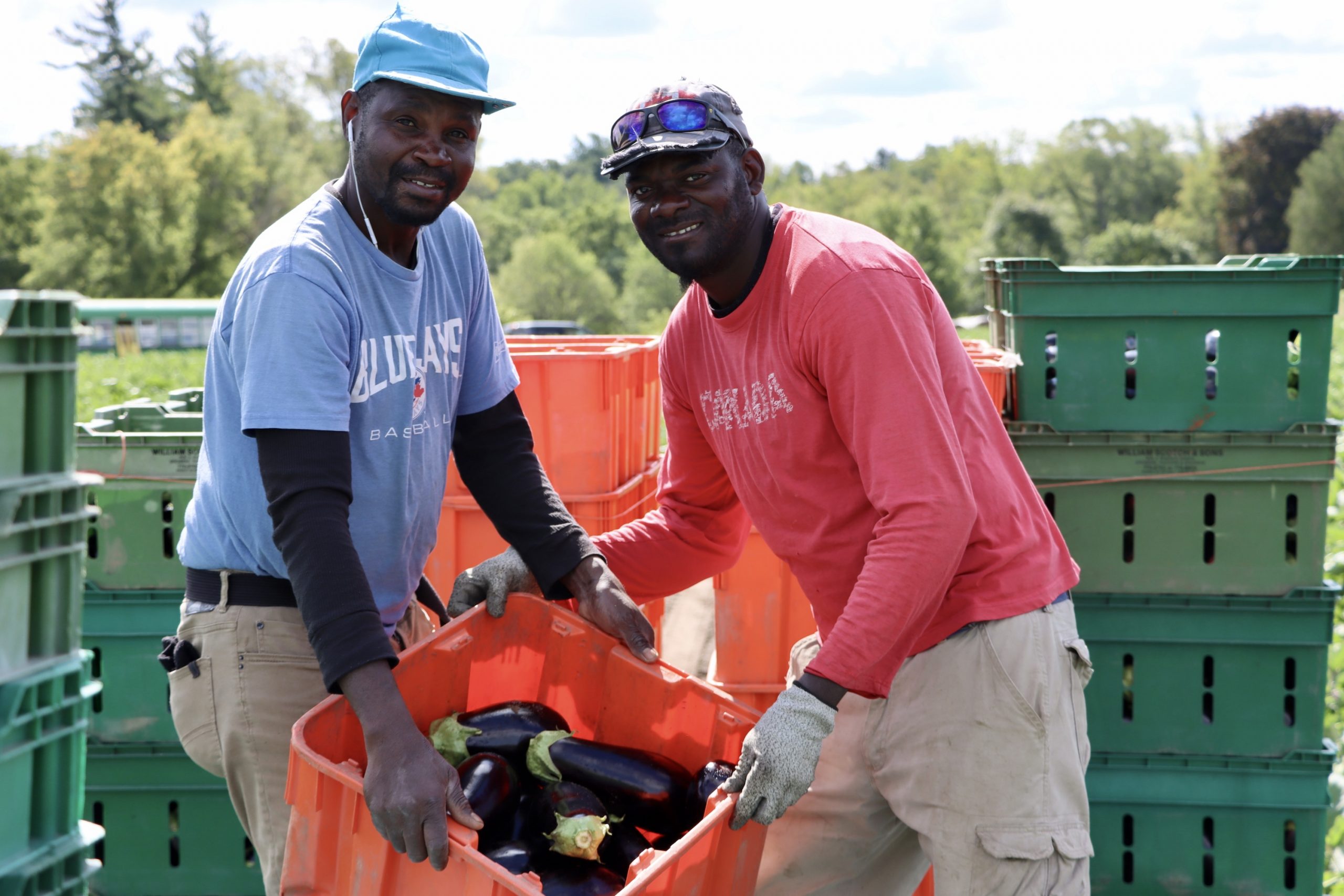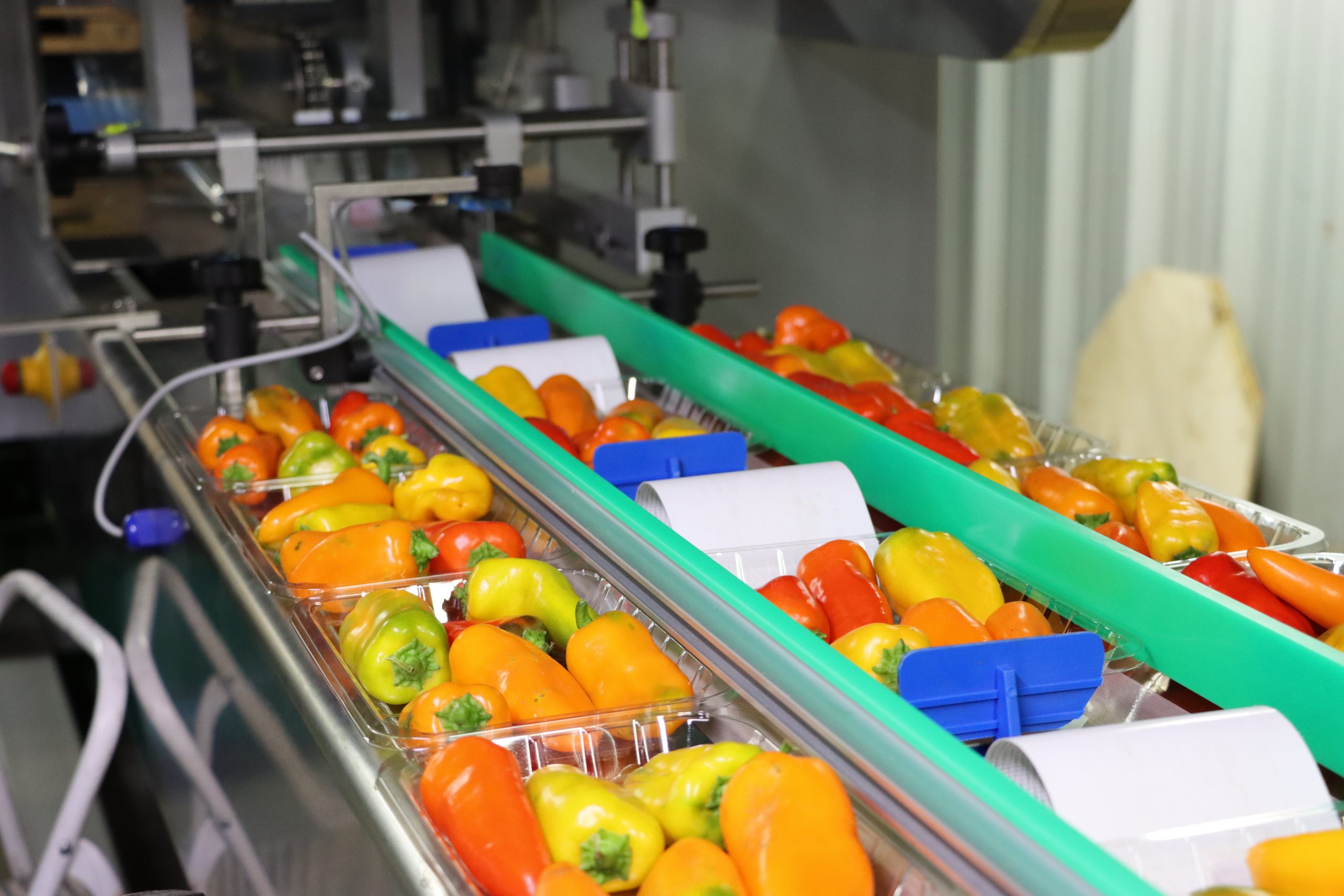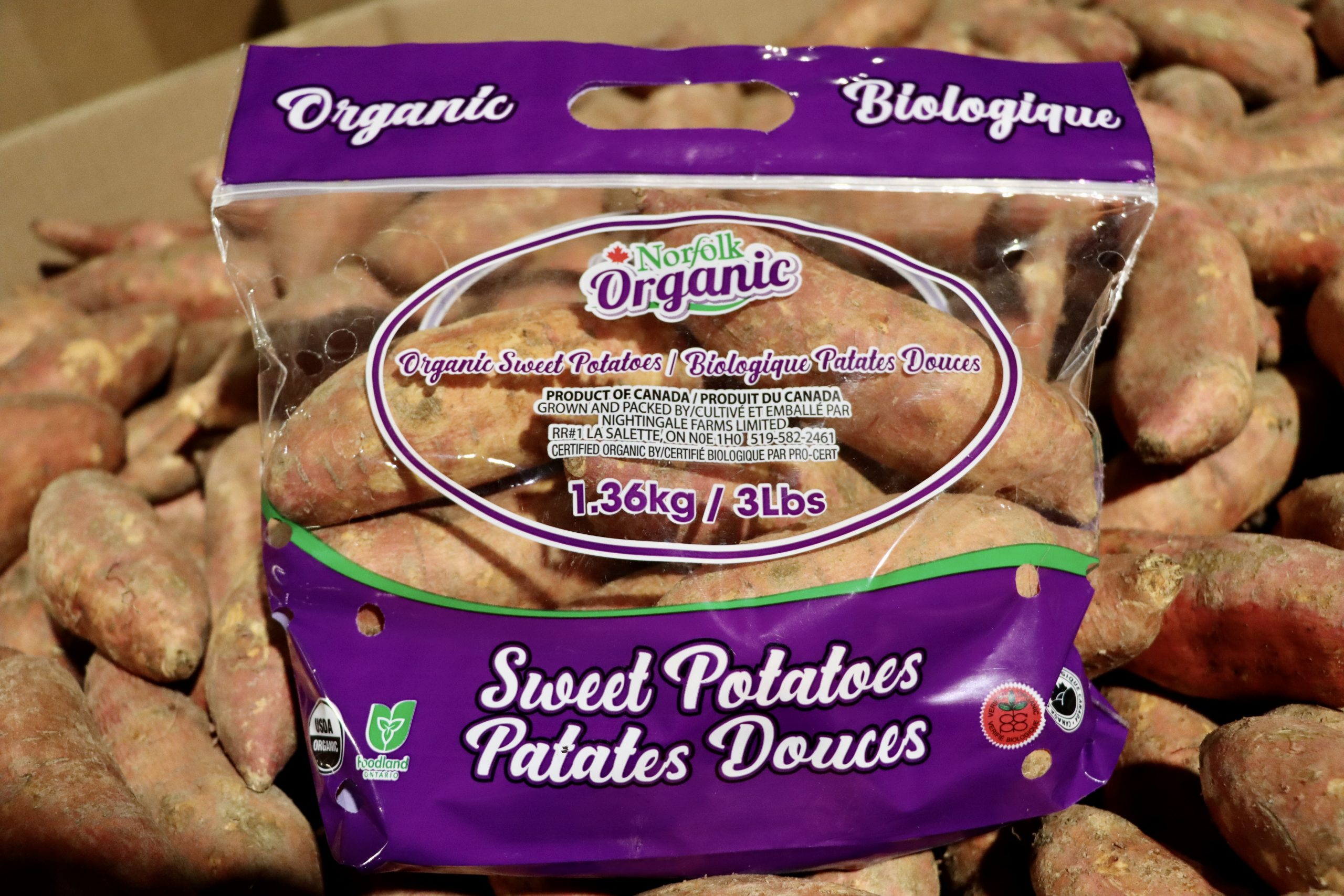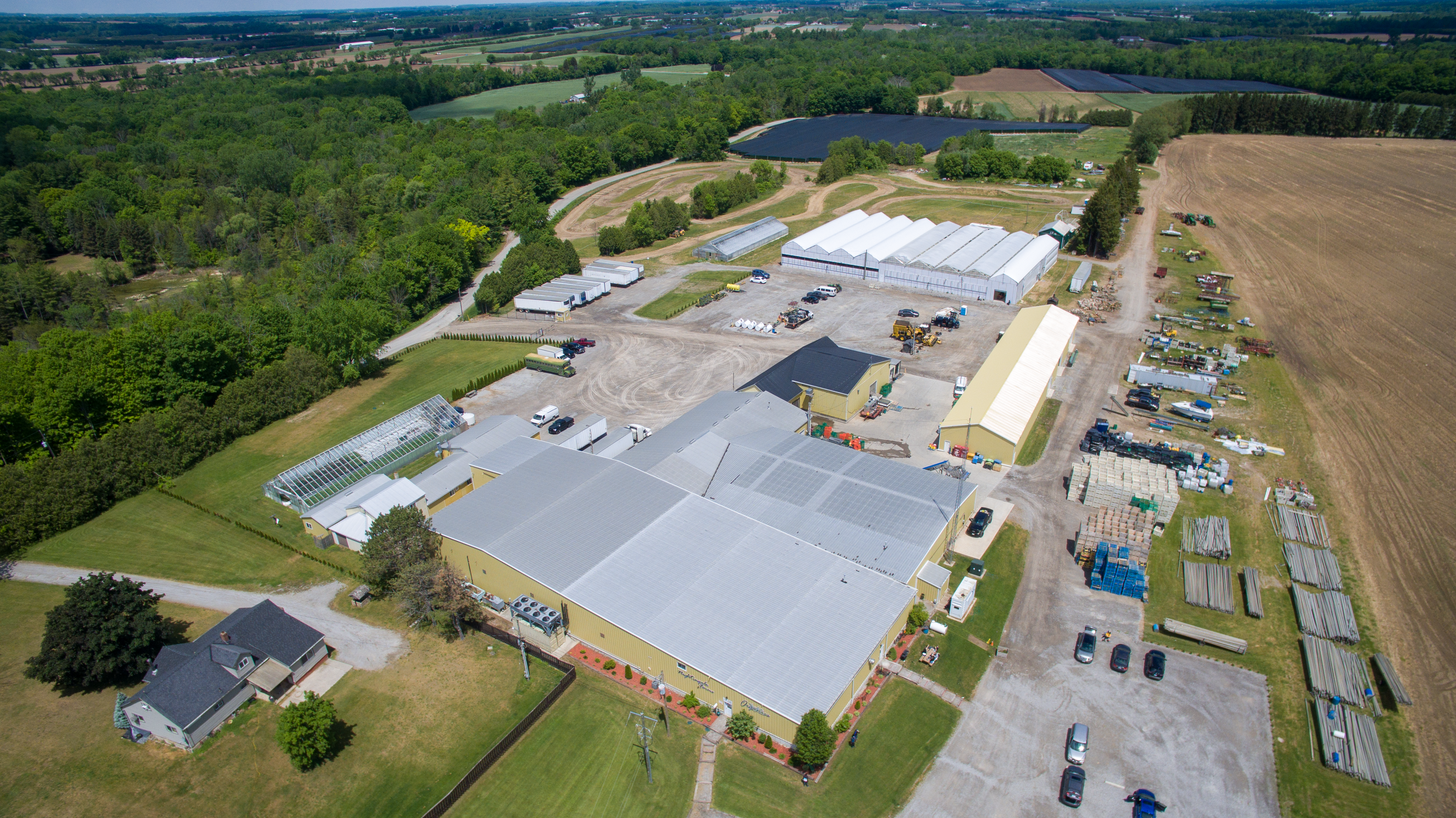 Nightingale Farms is currently in the third generation of growth. The company was founded in 1950 by Frank J. Nightingale where it began as a strawberry and tomato operation. What once was a small family farm has grown to vast fields, greenhouse and high tunnel conventional and organic operation, which is currently owned and operated by Bill Nightingale Jr (third generation). The farm currently produces many conventional and organic items, both in bulk and many value-added packaging options.

Cultivate
It's important to know what kind of soil you are working with. Testing our soil is an important first step and enables you to improve it and amend it as needed for growing the best crops.

Harvest
Produce is handled in a manner that minimizes damage and potential contamination. We are consistently adopting leading customer trends, such as organic specialty items with a focus on reducing waste and minimizing our consumption.

deliver
We work with an array of delivery providers and our fleet of drivers, ensuring our produce is delivered in a timely manner. Our products can be found at all major chains, including Independence, and many local farmer's markets
Address
1492 Windham Rd 19, La Salette, ON N0E 1H0